BLACK
LIVES
MATTER
Logo Design Brand Design Style Guide



After lots of collaboration, design rounds and inspiration, the initial concept icon we landed on was developed from three interlocking letterforms symbolizing unity and coming together as a people.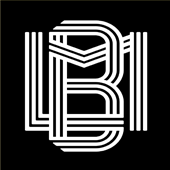 The 3 lines move outside of the icon and are consistently used as a tool for emphasis, and a symbol of our power and strength together.


To summarize the branding work, I created a brand style guide for other designers follow and build on. I also designed concepts for posters, letterhead, stationary and accessories.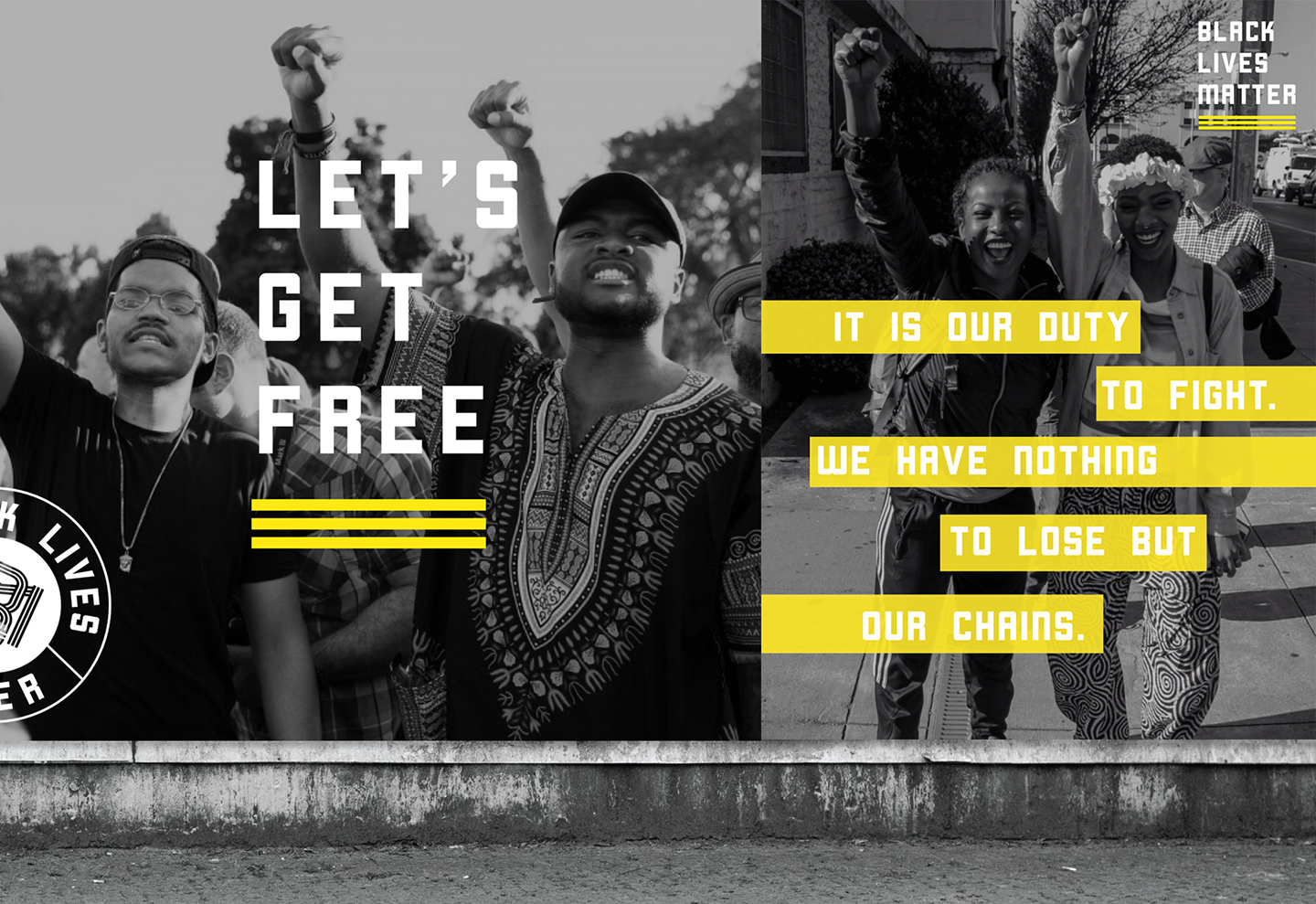 BLM has evolved the original branding in support of their mission through their social media presence, website and apparel (as seen below).