Greatist
Brand Design
Brand management Brand Design Illustration Collage
Greatist is your BFF with health benefits – offering new ways to take care of your health and wellness that are approachable, witty and informative. As Design Manager, I'm responsible for making sure that all design elements are consistent across all platforms (website, social media, collaborations, merch, etc.) A large part of my role is art directing the work of illustrators and designers while leading larger design initiatives and article series.
Here are some examples of illustrations I've created for articles about a range of topics including: supporting
local bodegas
during a pandemic,
voting
in 2020 and
takeout wine pairings
.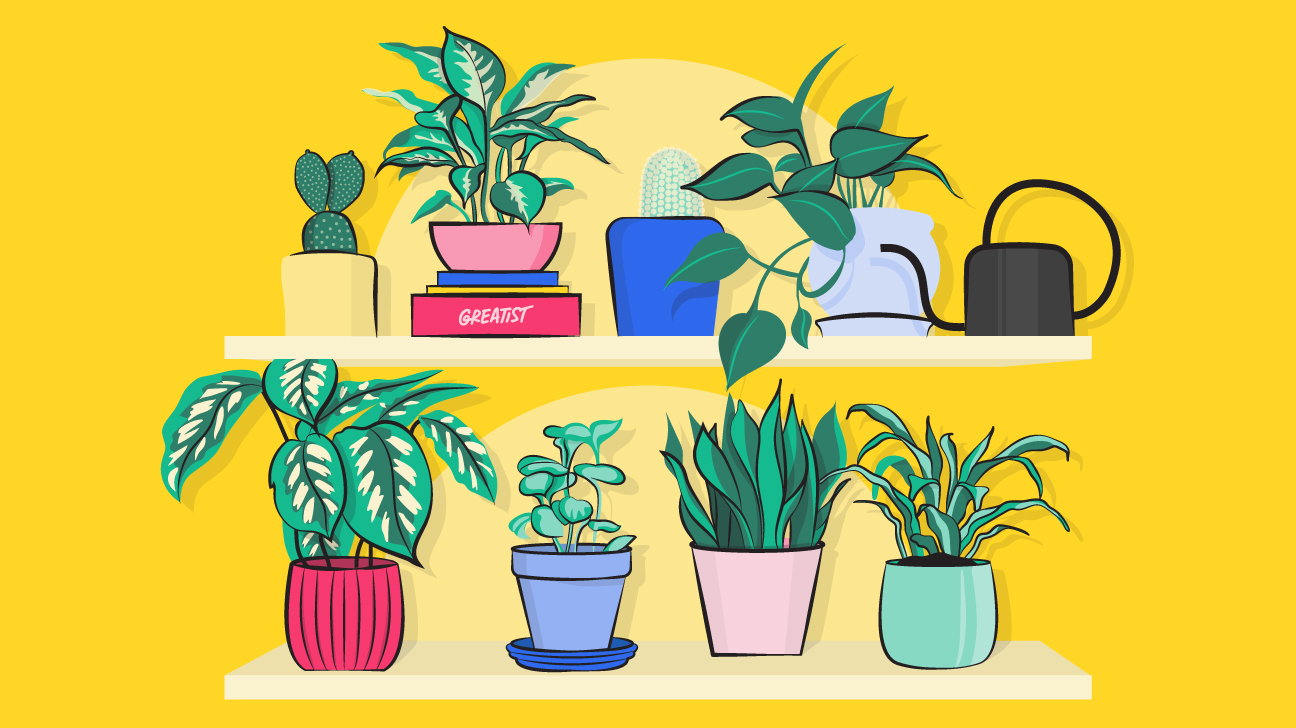 Quirky collages and gifs are a large part of the Greatist brand expression. The youthful, nostalgic and trend-relevant visuals help engage viewers around sensitive topics in a way that feels approacheable and non-judgemental.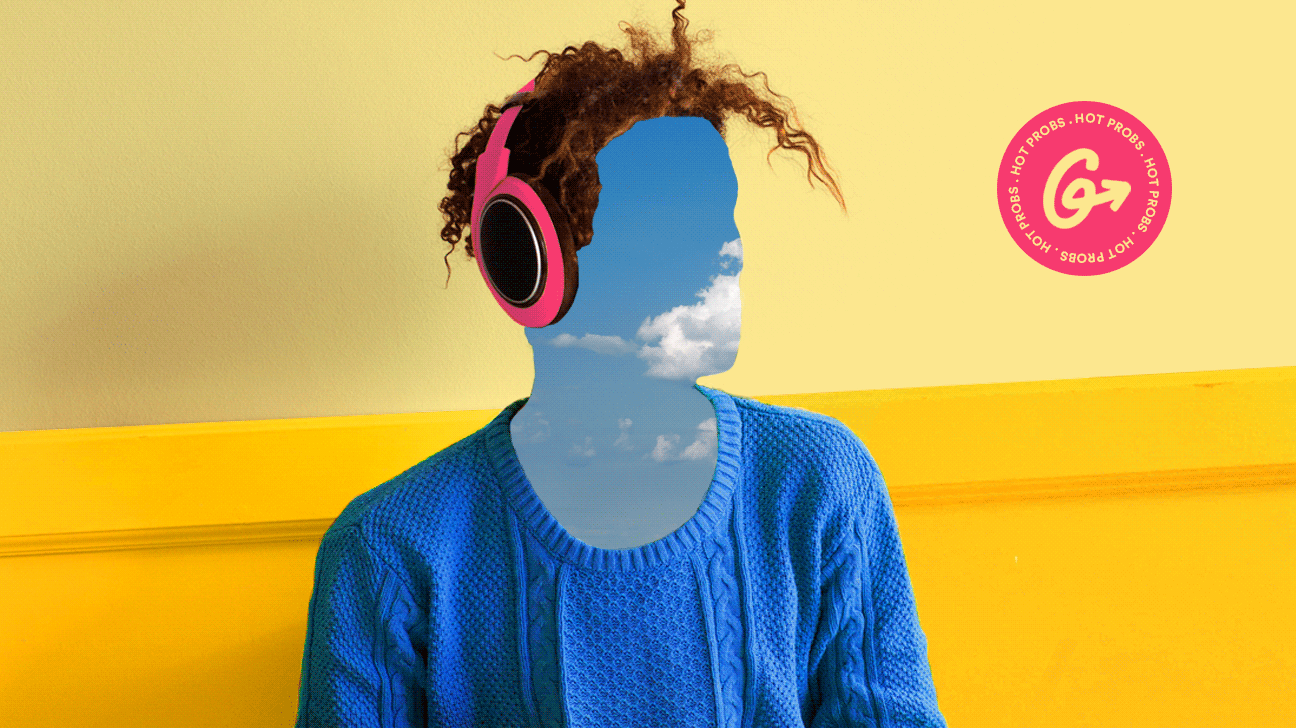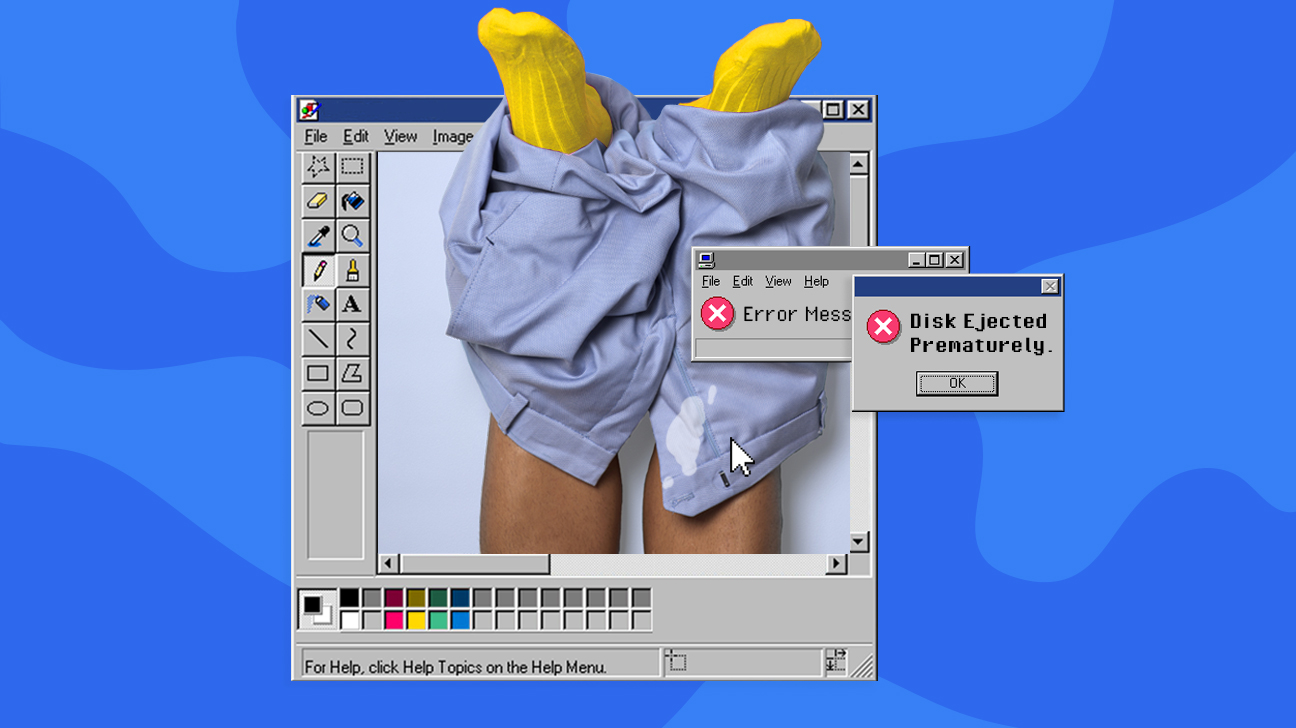 I also work on smaller sub-brands - creating an identity and consistent look and feel for each article asset. For example,
"The Lift"
is a series of short form fitness articles that help readers quickly learn moves to improve their workout routines.
Editorial Design Director: Maddie Weiss Illustrators & Designers: Brittany England, Wenzdai Figueroa, Alexis Lira & Maya Chastain Photo Editors: Dana Davenport & Yendi Reid