MEDICAL
NEWS TODAY
Art Direction Collage Photo Editing
Medical News Today is one of the fastest growing health information sites in the United States. I was tasked with helping to create a visual aesthetic for the brand book that combined London Underground & Punk with American Science. The result is a rich style of layering that combines textures and treatments that mimic those done by hand for punk zines. Hand-sketch detailing and photocopy-style black and white photography are woven throughout all of the collages for a cohesive look.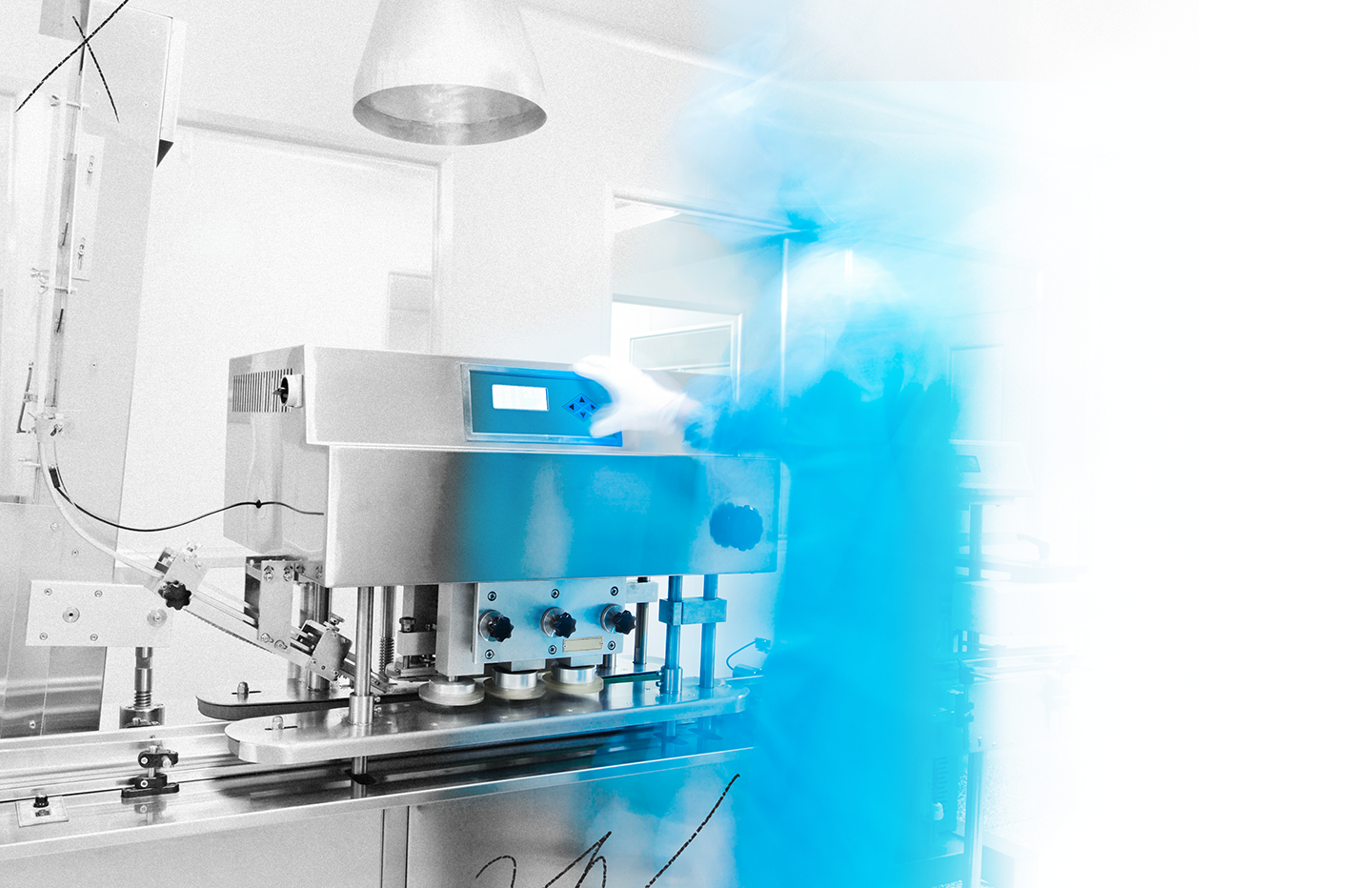 Here is how the collages came together with the text to form the initial section of the Medical News Today Brand Book: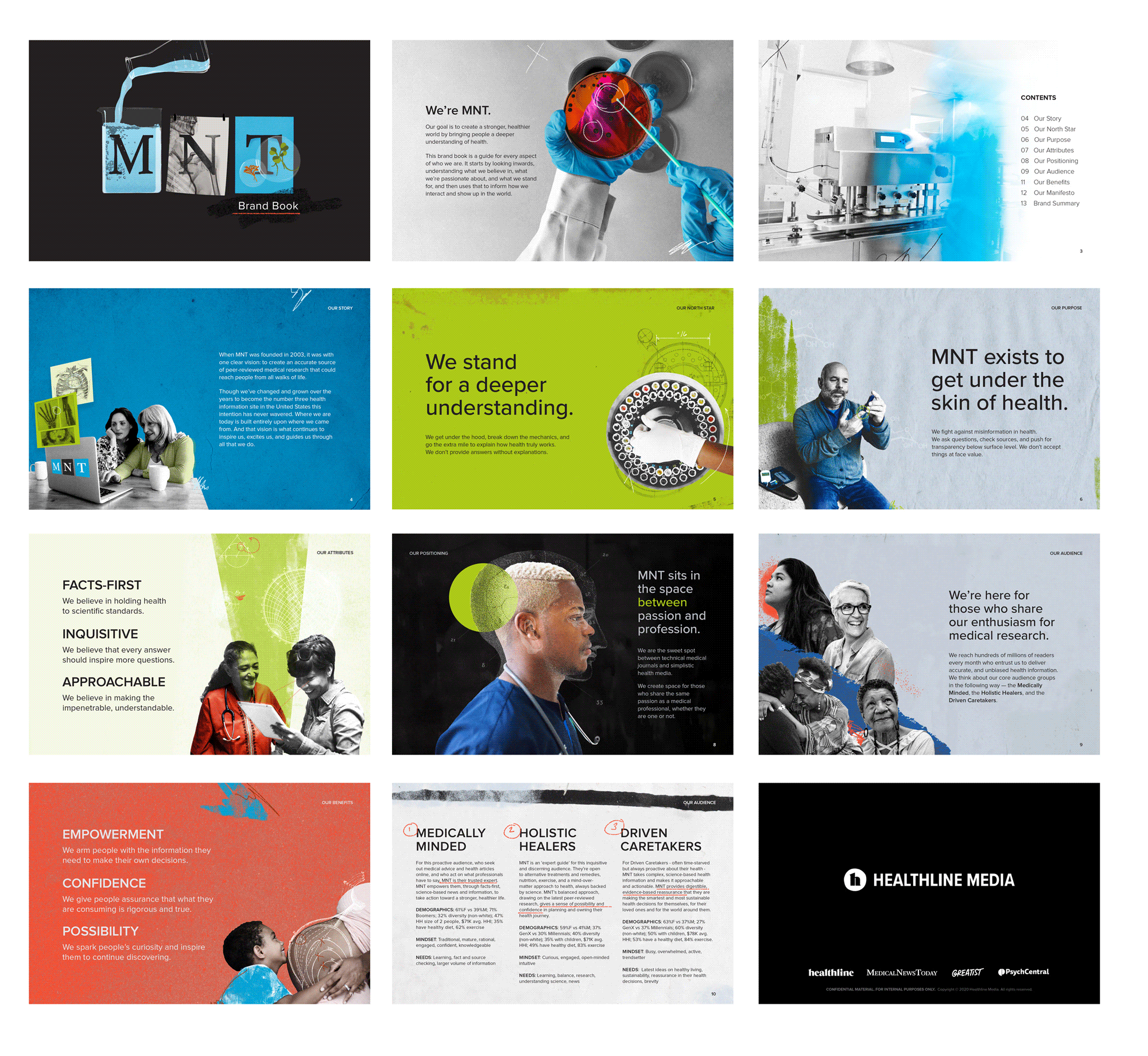 Creative Direction: Keith Ciampa, Maddie Weiss
MNT Design Manager, Cover Design: Diego Sabogal
Director of Photography: Anthony Lasala
---

© Copyright 2011 - 2021 Mekhi Baldwin.
Images on this site may not be reproduced or downloaded without consent.