GREATIST

Brand management Brand Design Illustration Collage
Greatist is your friend with health benefits; offering new ways to take care of your health and wellness that are approachable, witty and informative. As Design Manager, I'm responsible for making sure that design elements are consistent across all platforms (website, social media, collaborations, merch, etc). A large part of my role is art directing the work of illustrators and designers while leading larger design initiatives and article series.
Here are some examples of illustrations I've created for articles about a range of topics including: supporting
local bodegas
during a pandemic,
voting
in 2020 and
imposter syndrome.
Quirky collages and gifs are a large part of the Greatist brand expression. The youthful, nostalgic, and trend-relevant visuals help engage viewers around sensitive topics in a way that feels approachable and non-judgemental.
Click an image below to read the corresponding article.
I also work on larger initiatives like the design of the Greatist brand book. Using the work of the design & brand teams, we were able to create a guide for anyone looking to learn more about the intricacies, details and personality of the brand.

This initial section is in addition to a full set of guidelines that specify things like logo spacing and image styling.
I have a lot of fun coming up with
blue sky
ideas of experiences, and working collaboratively to bring them to life. Below is a mobile concept that I created about vegan chef
Jenné Claiborne
and other creatives.

Editorial Design Director: Maddie Weiss, Editor-in-Chief: Rita Mauceri
Illustrators & Designers: Brittany England, Maya Chastain, Wenzdai Figueroa, Dana Davenport & Alexis Lira
Photo Editors: Dana Davenport & Yendi Reid
Logo Design Brand Design Style Guide



How does one create a visual identity for the
global organization
behind one of the most pivotal social justice movements of our time? One that loosely references the past, but propels us into the future?

After lots of collaboration, design rounds and vintage inspiration, the initial concept icon we landed on was developed from three interlocking letterforms symbolizing unity and coming together as a people.

The 3 lines move outside of the icon and are consistently used as a tool for emphasis, and a symbol of our power and strength together.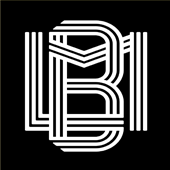 To summarize the branding work, I created a brand style guide for other designers follow and build on. I also designed concepts for posters, letterhead, stationary and accessories.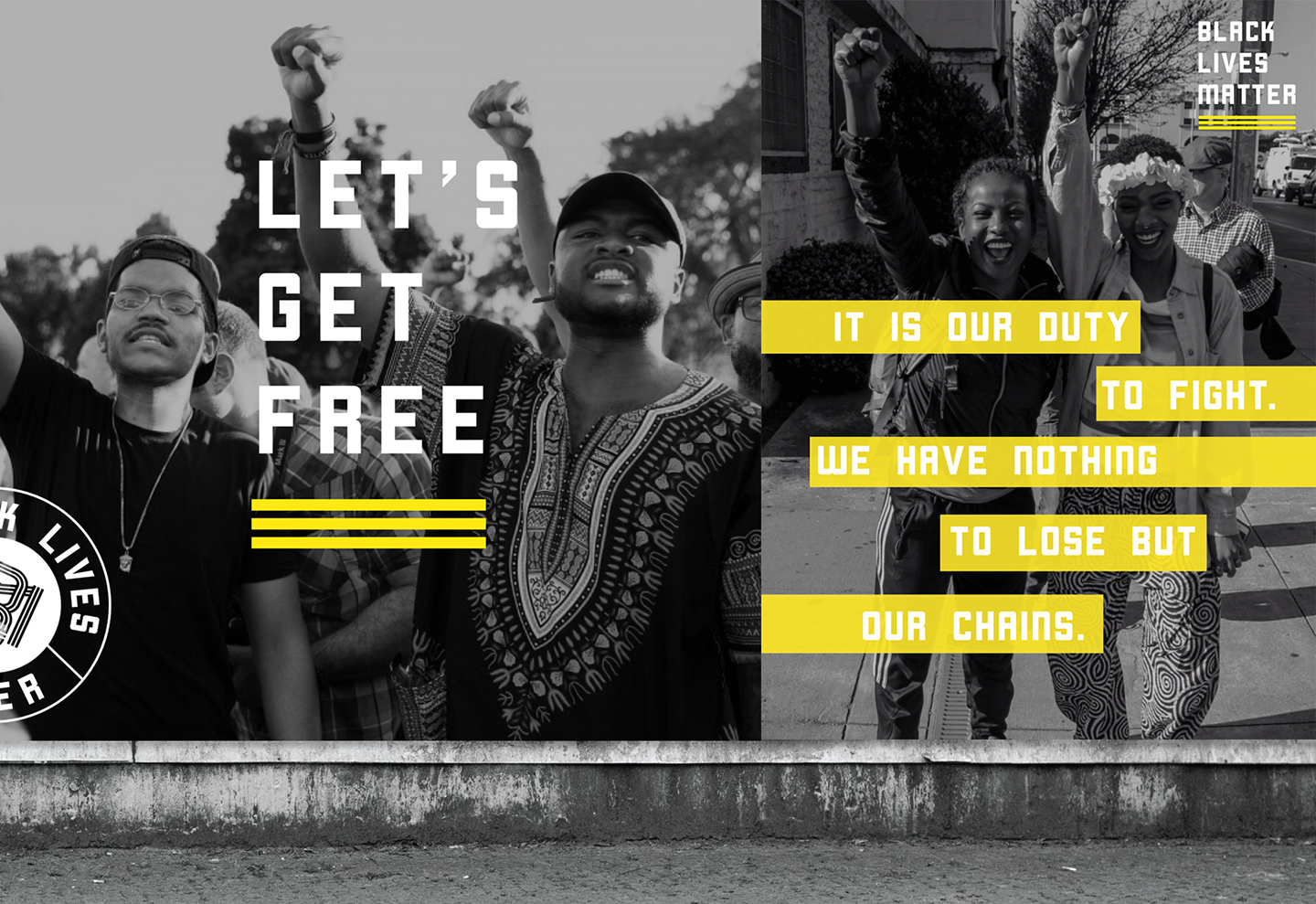 The Black Lives Matter global network has evolved the original branding in support of their mission through their social media presence, website, new initatives and apparel (as seen below).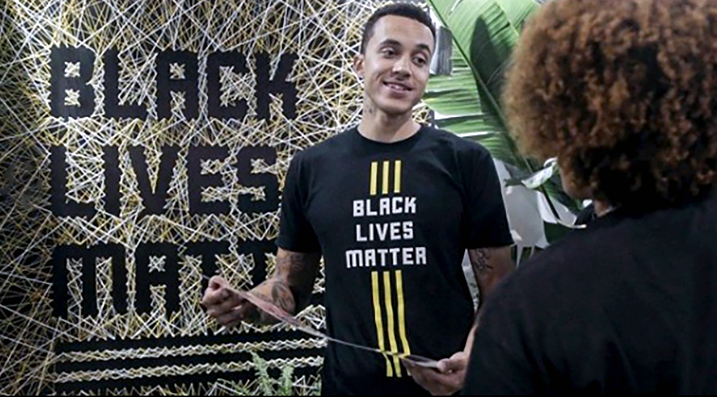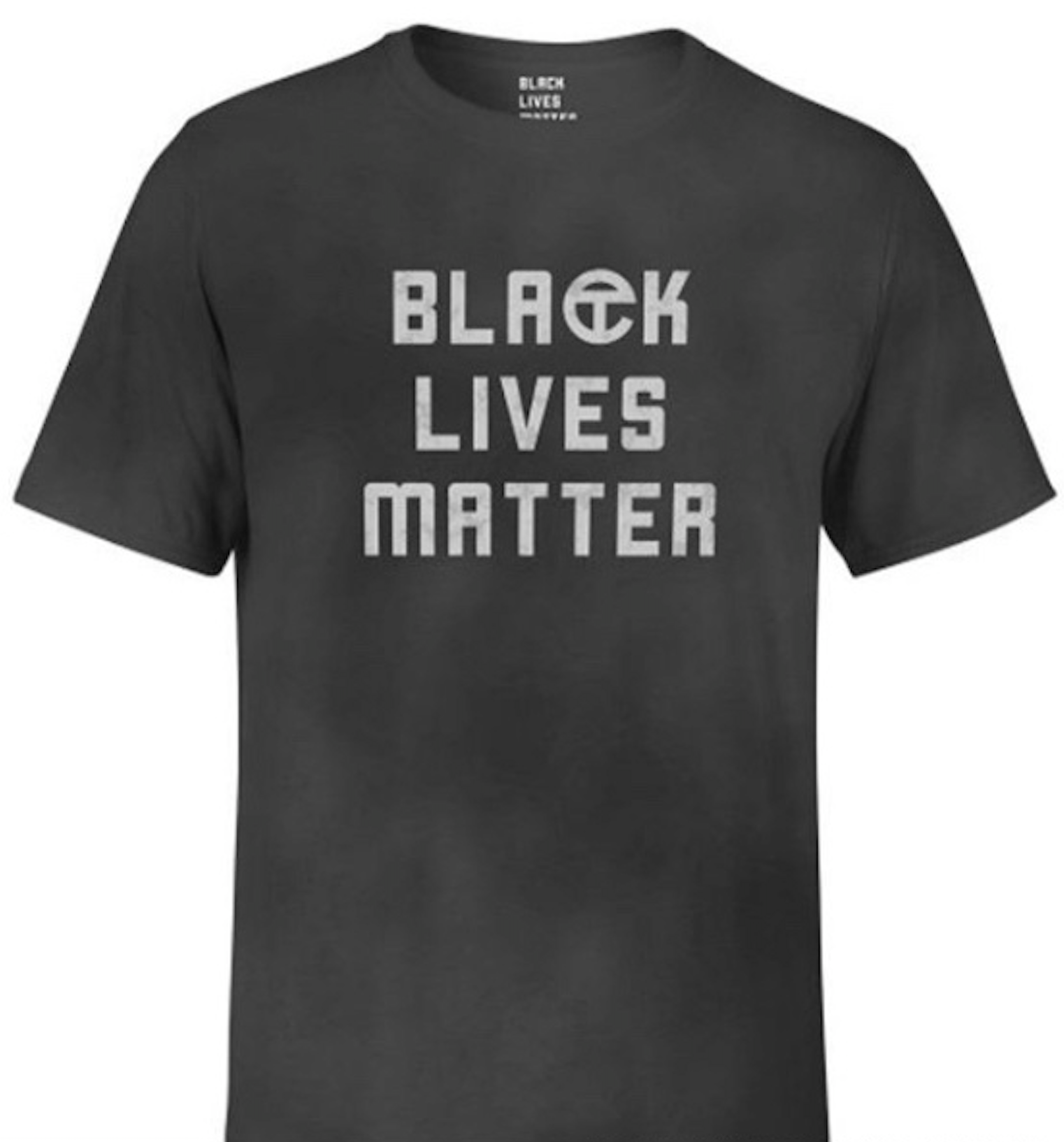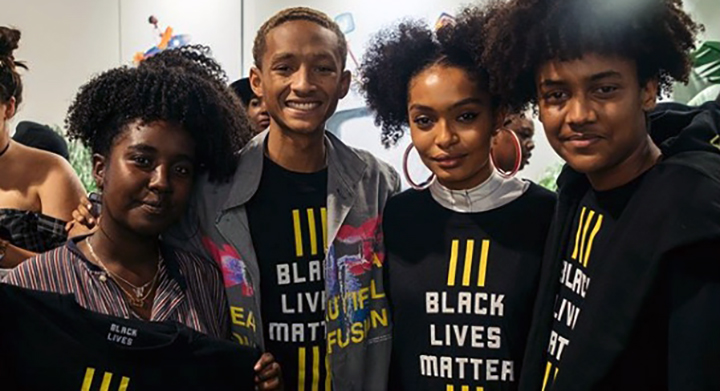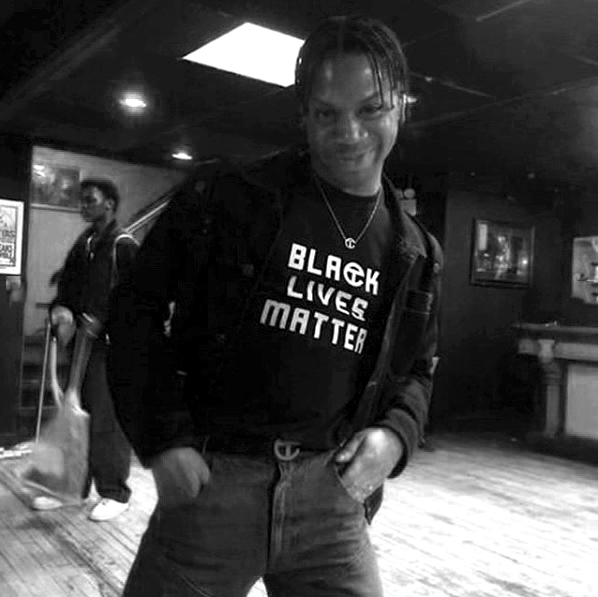 MEDICAL
NEWS TODAY
Art Direction Collage Photo Editing
Medical News Today is one of the fastest growing health information sites in the United States. I was tasked with helping to create a new visual aesthetic for the brand book that combined London Underground & Punk with American Science. The result is a rich style of layering that combines textures and treatments that mimic those done by hand for punk zines. Hand-sketch detailing and photocopy-style black and white photography are woven throughout all of the collages for a cohesive look.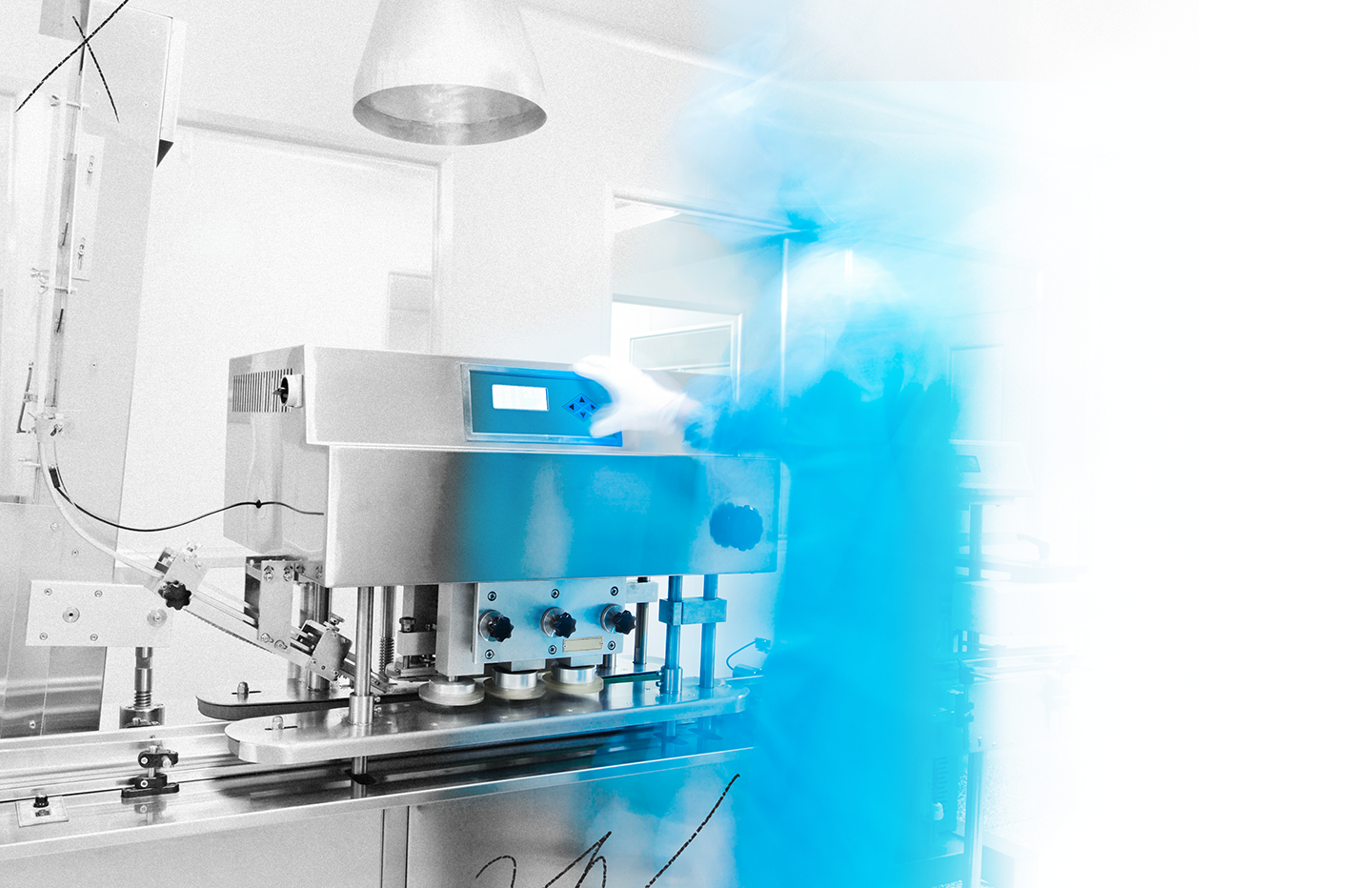 Here is how the collages came together with text to form version 01 of the introduction to the Medical News Today Brand Book: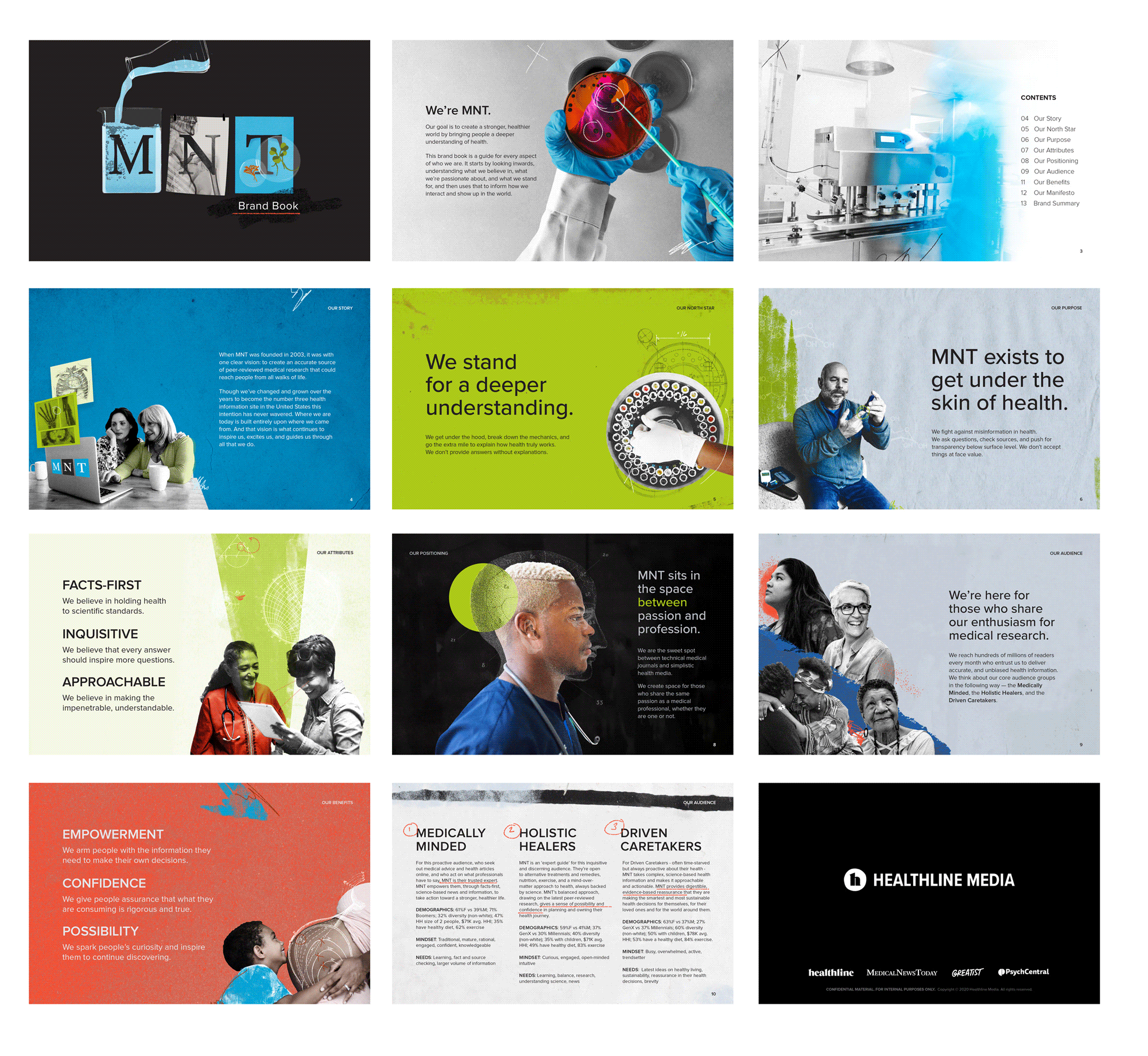 Creative Direction: Keith Ciampa, Maddie Weiss, Diego Sabogal
MNT Design Manager, Cover designer: Diego Sabogal
Director of Photography: Anthony Lasala
eBay
Brand Design Environmental Design Social Media
Working in an agency environment, I was responsible for the design of various internal initiatives to support eBay employees, human resources, sellers and the local community.

eBay PRIDE
I was a part of the team that created the design assets, swag and float for eBay's 2017 employee pride celebrations in San Francisco. Some of my responsibilities were: Designing the rainbow-colored typography, all of the banners and t-shirts, and creating designs for the final float.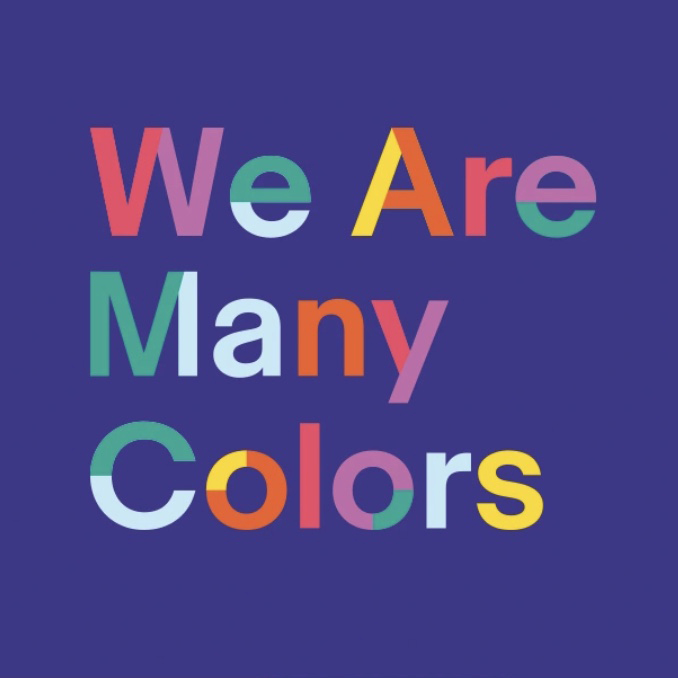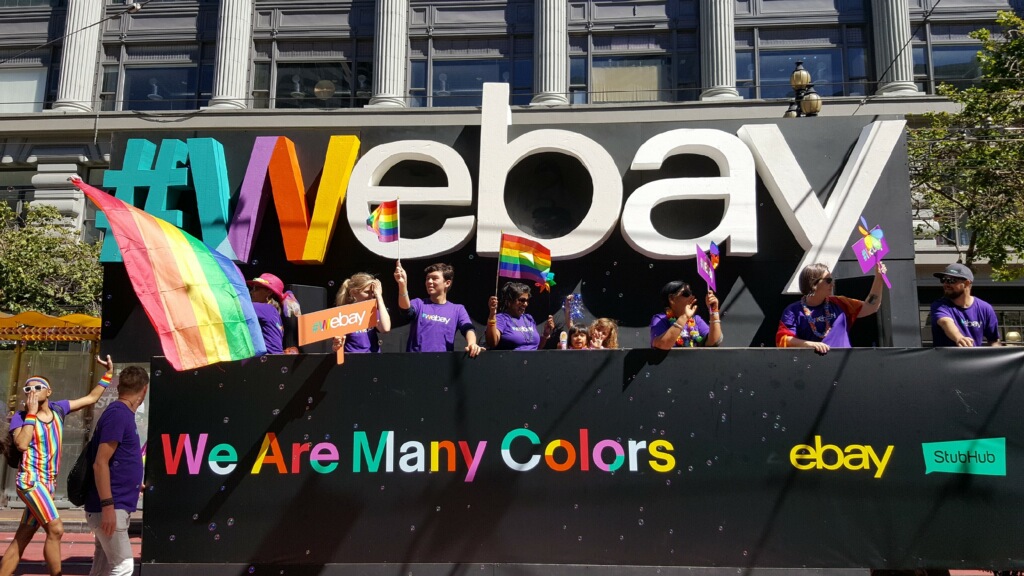 Final float at Pride alongside initial concept ideas I created on top of a 3D model.
BRAND BOOK (concepts)
Working in collaboration with the Human Resources team, I was tasked with coming up with ideas for a new brand book that would be given to employees during their onboarding. The goal was to have the new eBay brand identity shine through using vibrant color and imagery.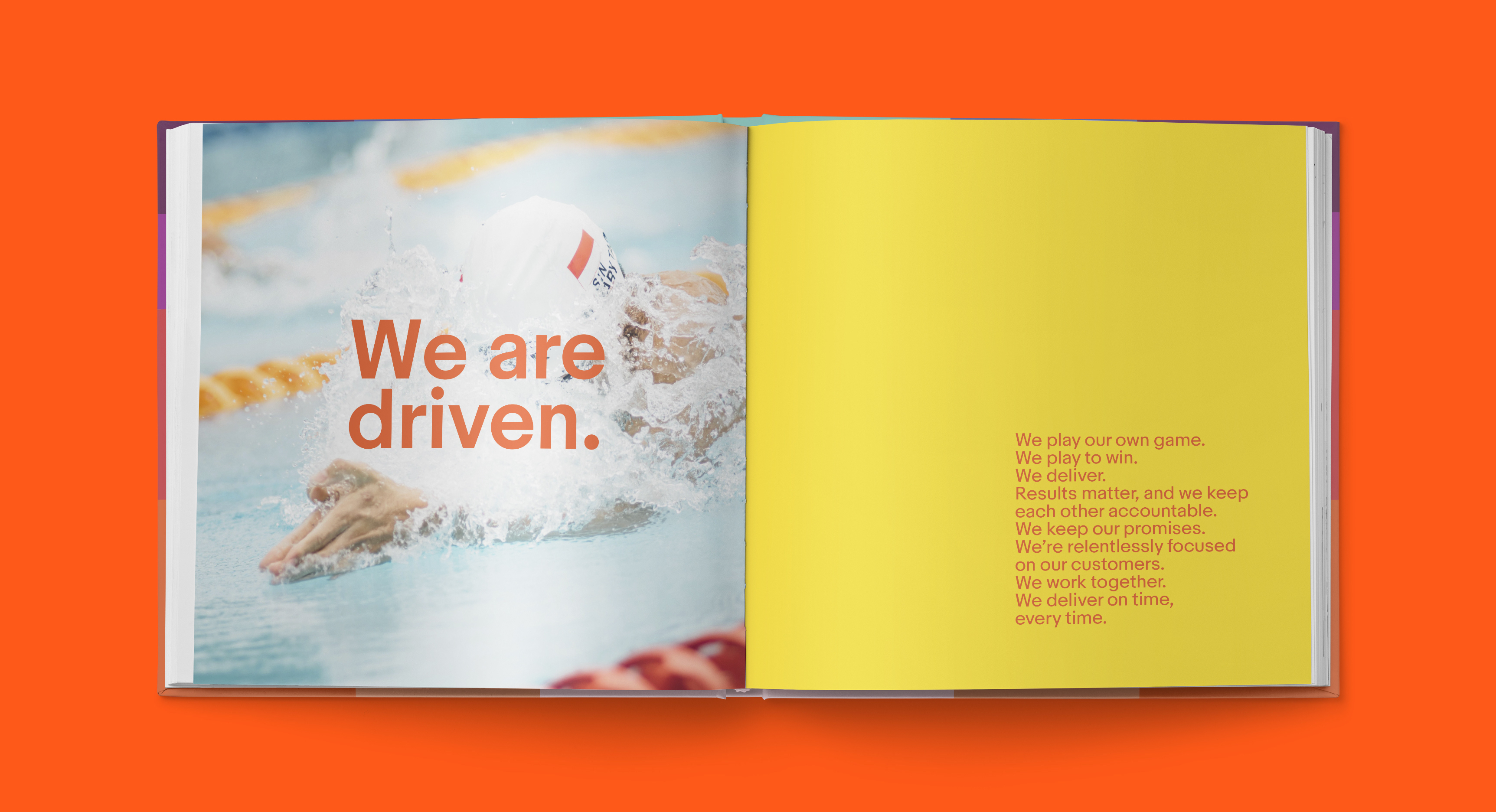 eBay INSTAGRAM
Continuing with the HR team, I came up with brand-right templates and ideas to showcase and celebrate eBay internal events, holidays, sellers, and employee acheivements.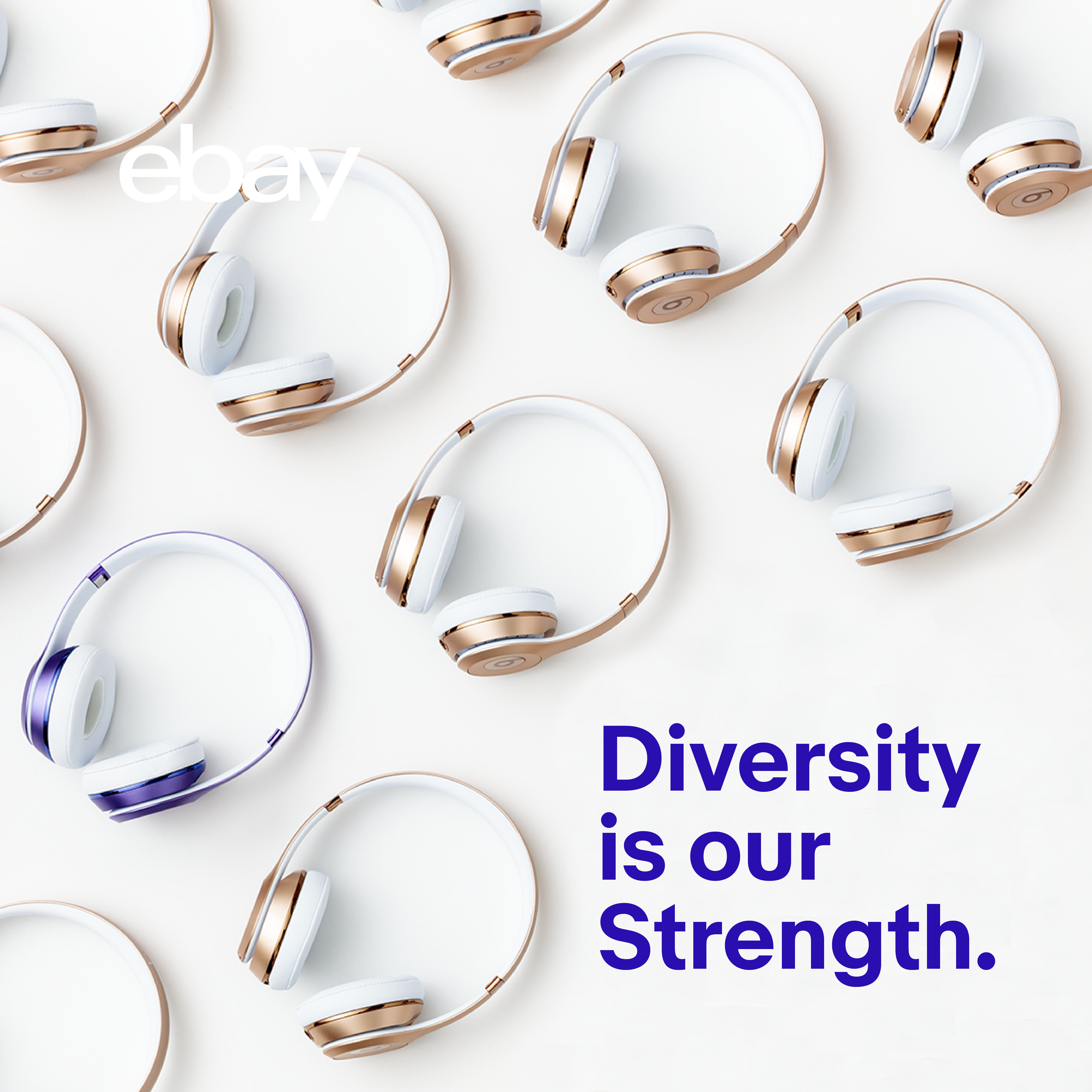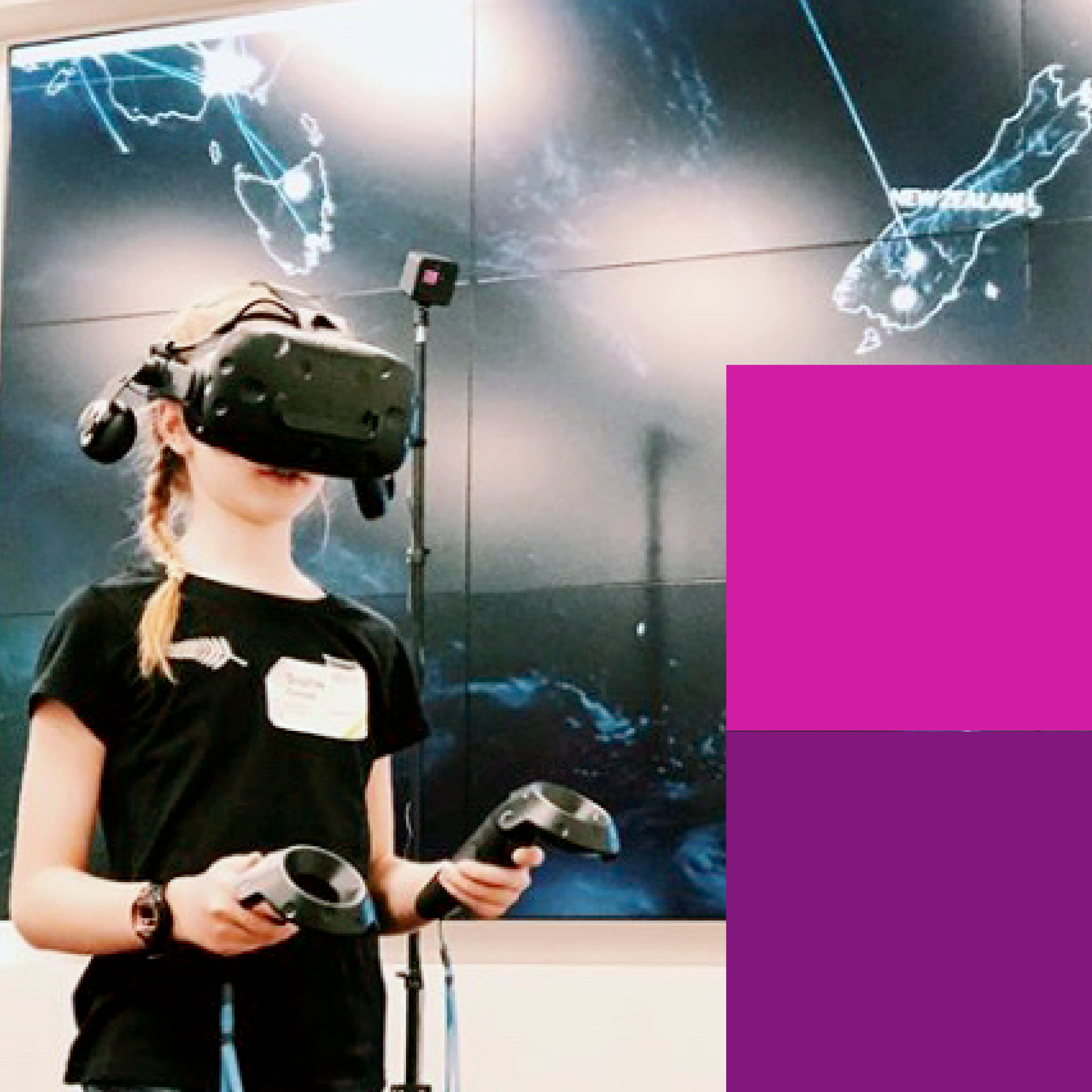 LEADERSHIP CONFERENCE (Concept mockups)
Working with the agency team, we often collaborated on creating the entire look and feel for select eBay internal events. Below is an idea I contributed for a leadership conference in 2019. This concept leans heavily on eco-materials and re-use as a theme to echo eBay's mission of sustainability.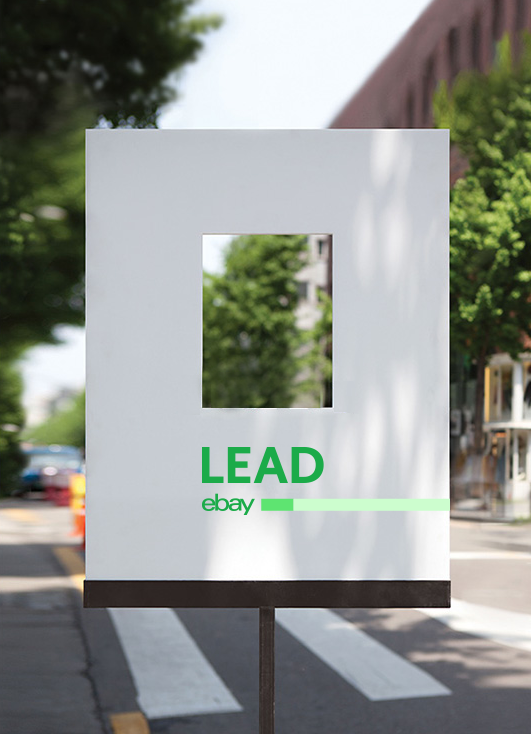 Below are various poster designs for different initiatives which required using eBay's specific brand system of color palettes and grids:


Art Direction: Robert Pullum, Additional Design: Lisa Meckler
---

© Copyright 2011 - 2022 Mekhi Baldwin.
Images on this site may not be reproduced or downloaded without consent.