ZERO HOUR ZINE
Curation Graphic Design Collage
Zero Hour is a creative interruption. Each issue is dedicated to visually exploring a single theme, person, place or time through the work of different artists from around the globe.

The first three printed issues represent a range of topics from police brutality to the untimely death of Prince. It's my hope that by combining different pieces of art in unique ways that new perspectives and ideas can begin to emerge.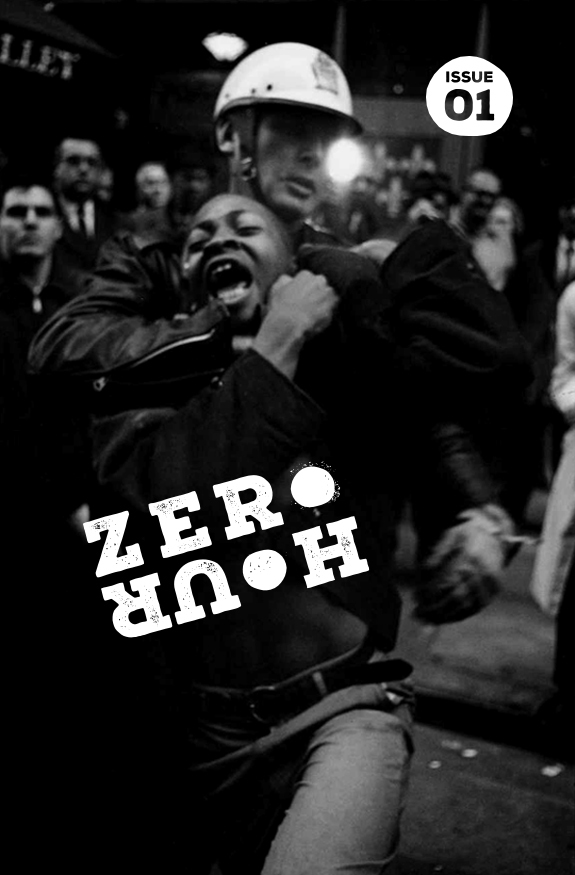 Issue
01
We Protest.
We say their names.
We Create.

2014, 2015
Issue
02

Identity.
Irony.
Machismo.

2016


Issue
03

Legendary.
Incomparable.
Prince.

2017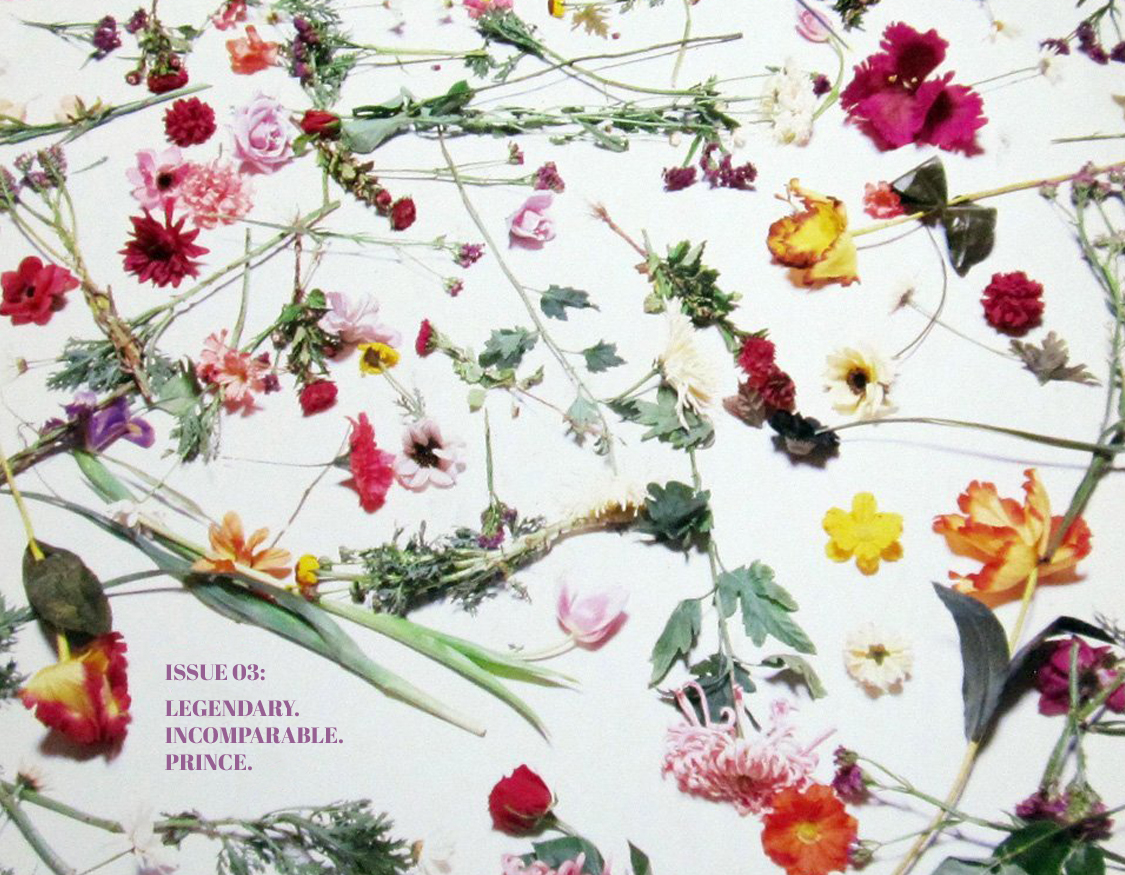 ---

© Copyright 2011 - 2022 Mekhi Baldwin.
Images on this site may not be reproduced or downloaded without consent.