eBay
Brand Design Environmental Design Social Media
Working in an agency environment, I was responsible for the design of various internal initiatives to support eBay employees, human resources, sellers and the local community.

eBay PRIDE
I was a part of the team that created the design assets, swag and float for eBay's 2017 employee pride celebrations in San Francisco. Some of my responsibilities were: Designing the rainbow-colored typography, all of the banners and t-shirts, and creating designs for the final float.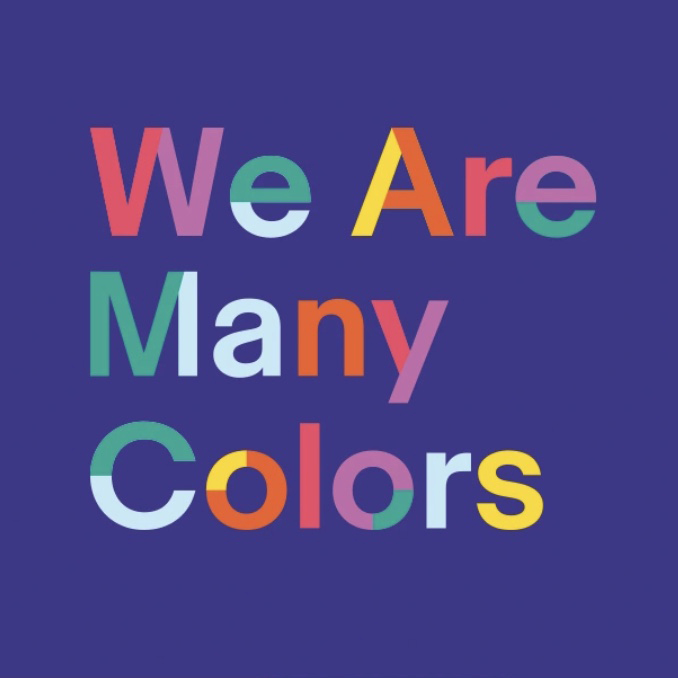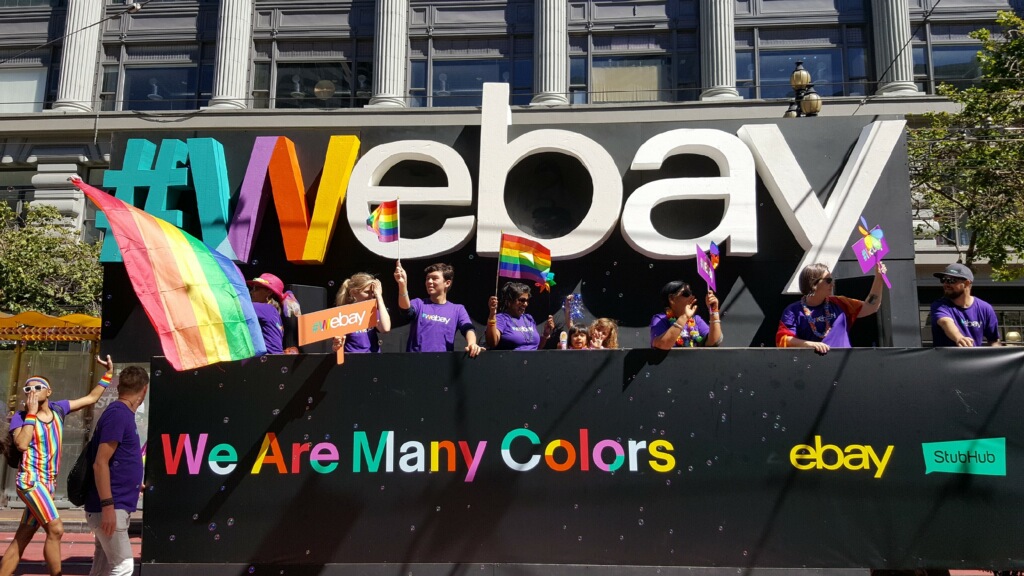 Final float at Pride alongside initial concept ideas I created on top of a 3D model.
BRAND BOOK (concepts)
Working in collaboration with the Human Resources team, I was tasked with coming up with ideas for a new brand book that would be given to employees during their onboarding. The goal was to have the new eBay brand identity shine through using vibrant color and imagery.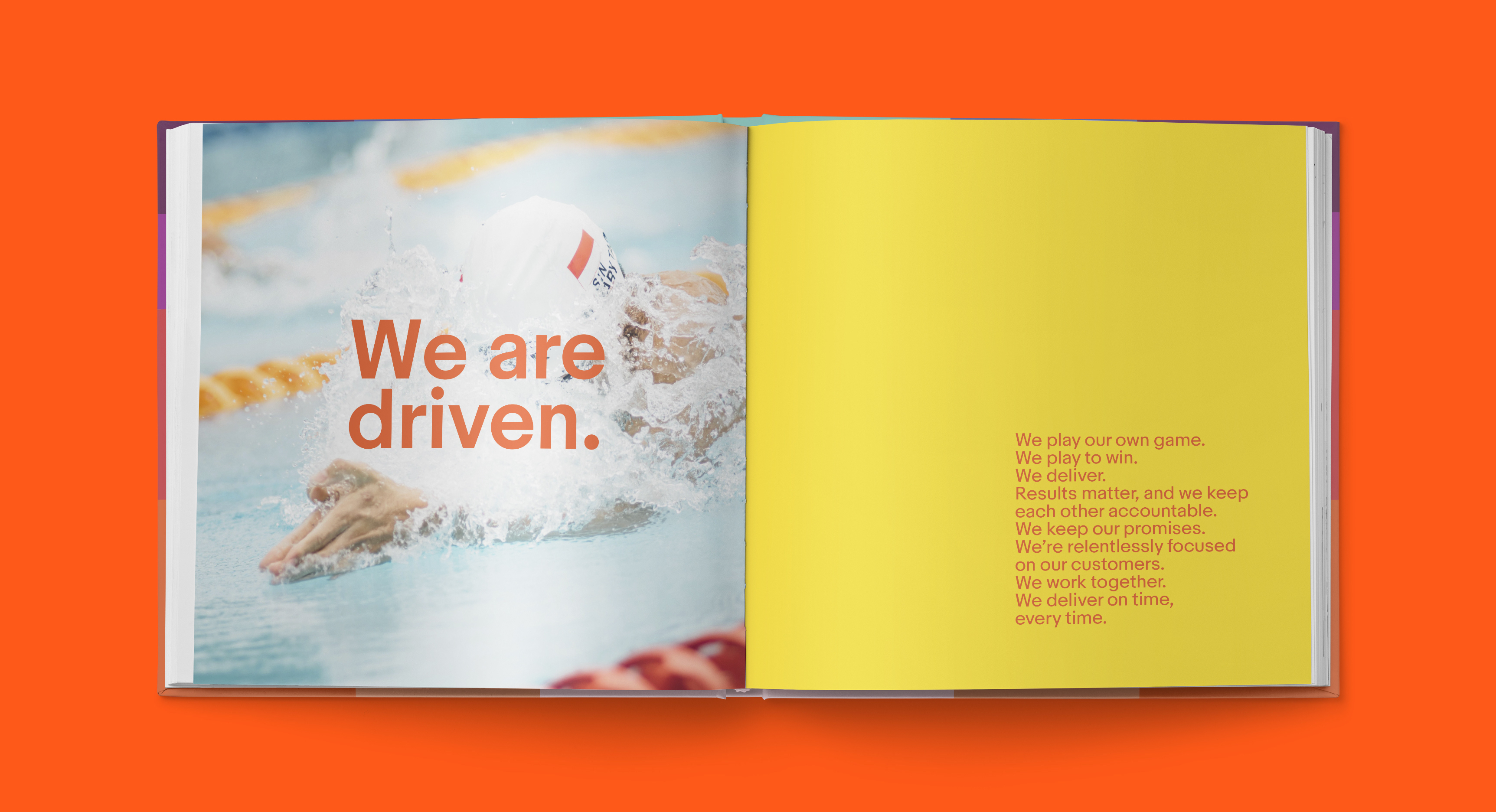 eBay INSTAGRAM
Continuing with the HR team, I came up with brand-right templates and ideas to showcase and celebrate eBay internal events, holidays, sellers, and employee acheivements.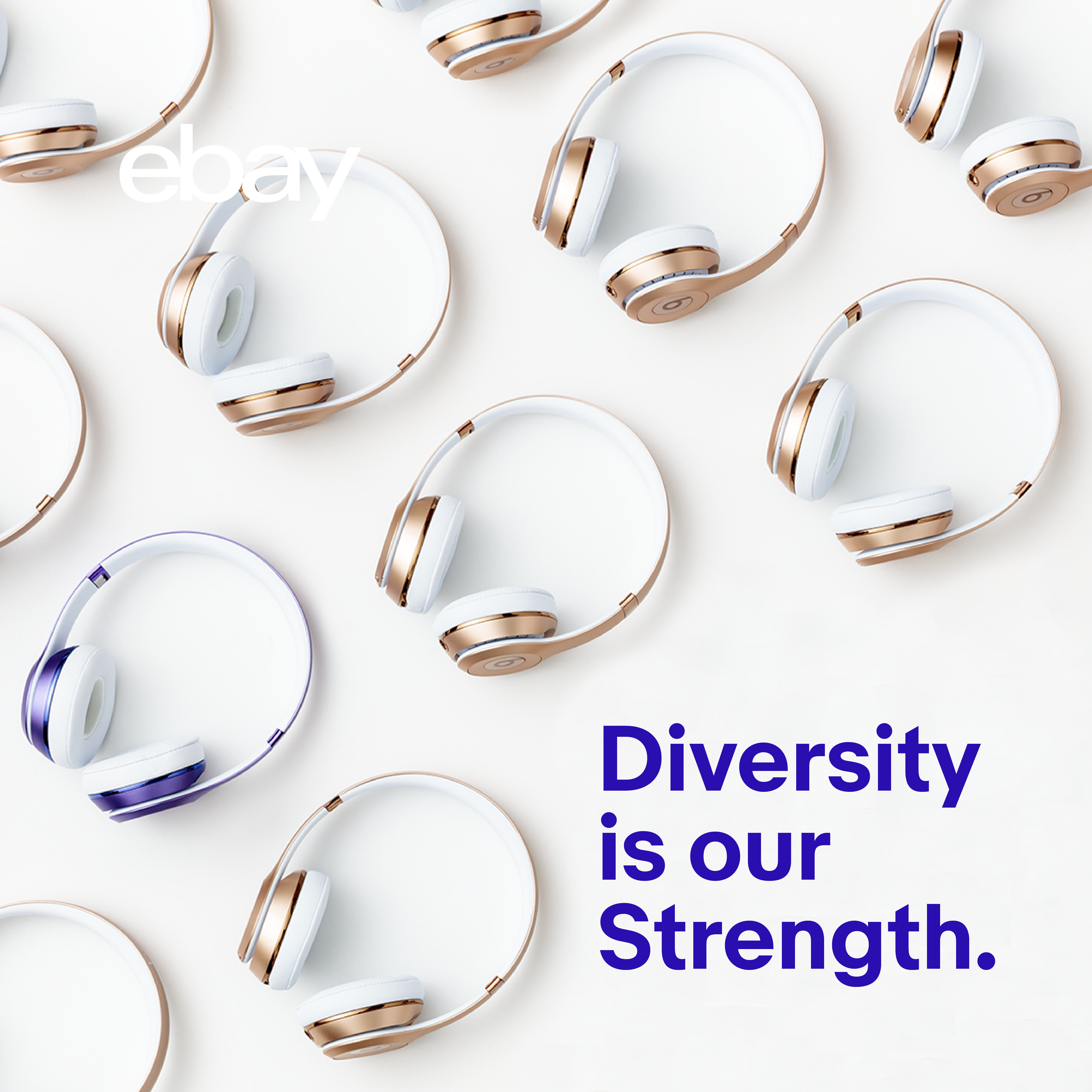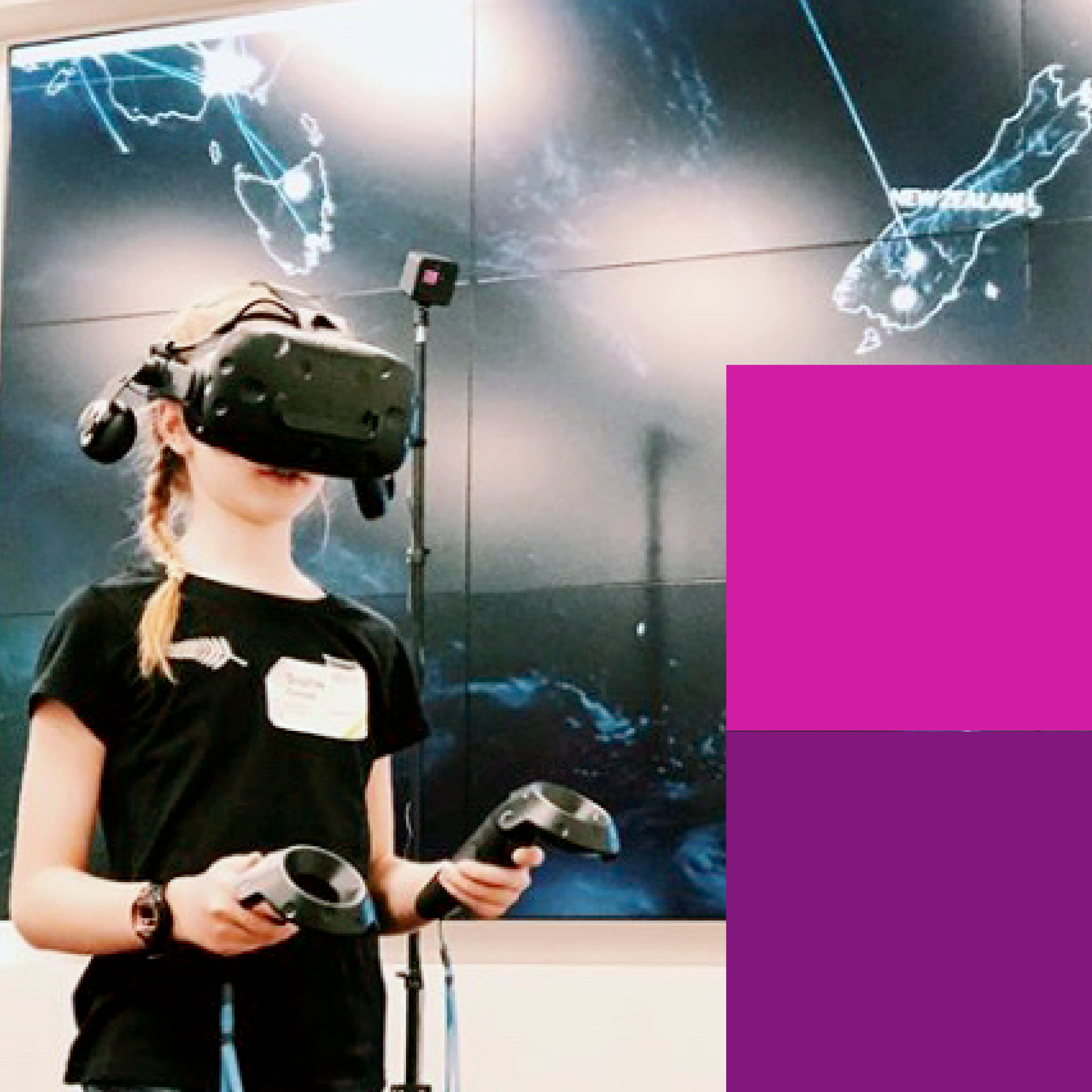 LEADERSHIP CONFERENCE (Concept mockups)
Working with the agency team, we often collaborated on creating the entire look and feel for select eBay internal events. Below is an idea I contributed for a leadership conference in 2019. This concept leans heavily on eco-materials and re-use as a theme to echo eBay's mission of sustainability.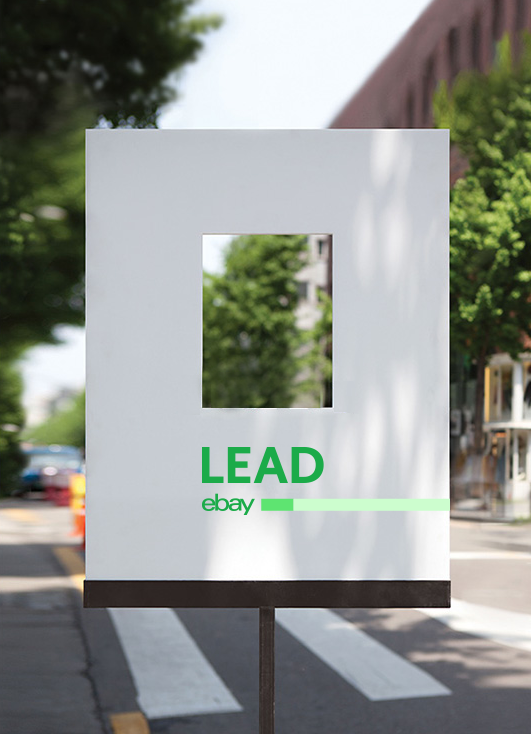 Below are various poster designs for different initiatives which required using eBay's specific brand system of color palettes and grids:


Art Direction: Robert Pullum, Additional Design: Lisa Meckler
---

© Copyright 2011 - 2022 Mekhi Baldwin.
Images on this site may not be reproduced or downloaded without consent.